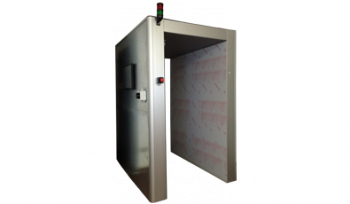 A RFID reading system thought to MOP counting for industriasl laundries with customised size and performances. These are big sized UHF reading devices characterized by resilience, reliability and capability in UHF cloth labels reading.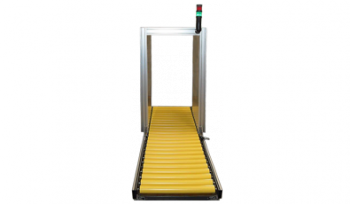 TN65 UHF is a RFID tunnel which has the function read/write and works on high performance UHF (862-955MHz). It has an antenna system expressly developed to identify with extremly reliability more items with RFID tag which pass through it. It can read tags even when they are a lot, like a hundred of them, and very close among them, any millimeters. It is available with motorised conveyor belt or reel, photocell system and integrated scale.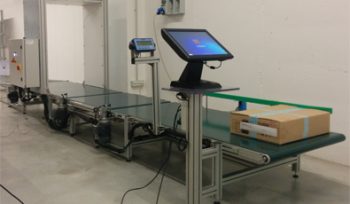 IDnova designs, builds and supplies a motorised RFID conveyor belt which can read high performance RFID UHF.