Smart Parking system installation in Tuscany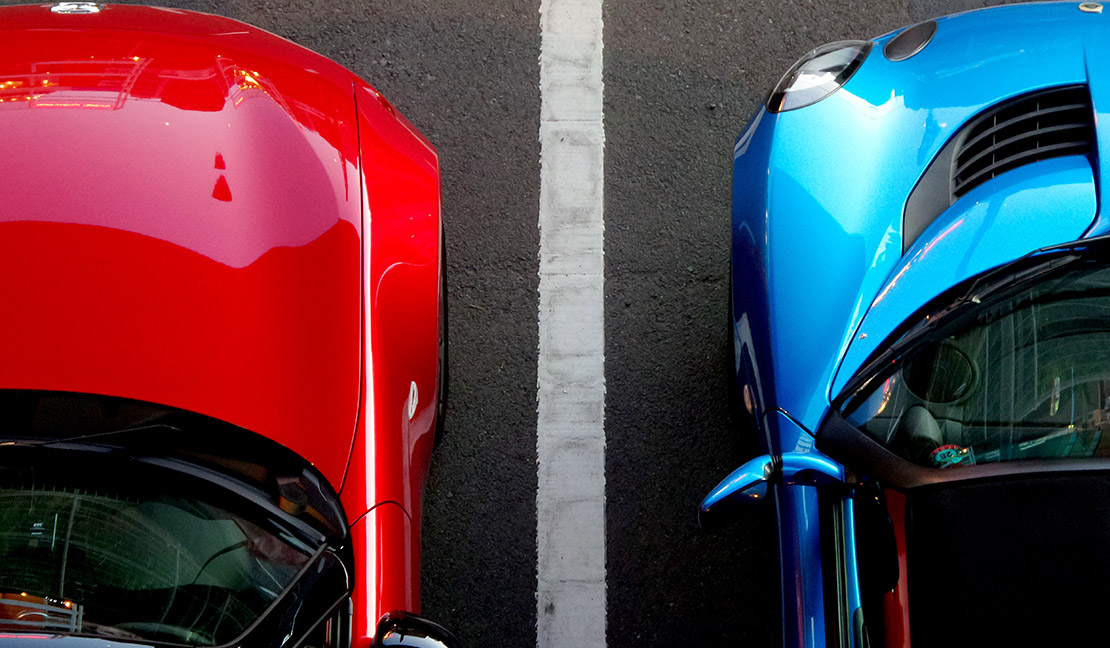 Smart Parking aims at identifying technologically advanced measures to deal with traffic problems and in particular for the search for parking using a system based on innovative optical sensors, cameras and RFID sensors that interact via the web and with the smart devices of operators and users.
It is the ideal solution to monitor the parking situation with the use of wireless technology.
It is a modular and expandable system, adaptable to any type of parking and equipped with ultra-compact and non-invasive sensors.