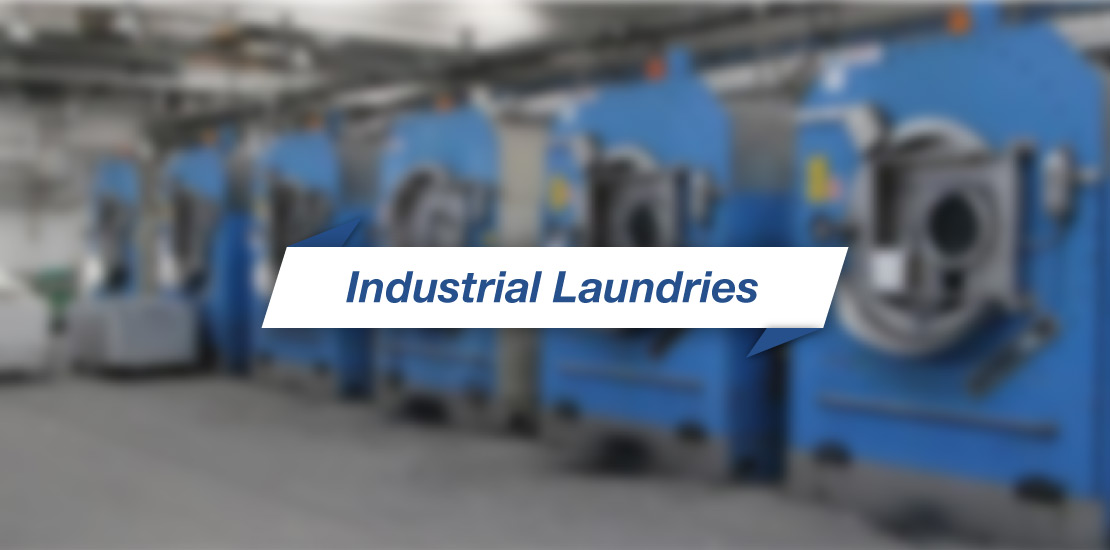 RFID systems for industrial laundries
Locationing system
IDnova produces complete RFID systems for garment tracking in industrial laundries, operations and RFID HF and UHF technologies.
A range of RFID labels in silicone, fabric and PPS and PDA readers for industrial use for clothing checks are available.
Over the years we have designed and implemented specific tools and systems for the automatic recognition of garments in the industrial laundries field. The range of products we offer includes gates and tunnels operating in both UHF and HF frequency bands, fixed or portable reading devices, fabric tags, silicone tags and plastic tags.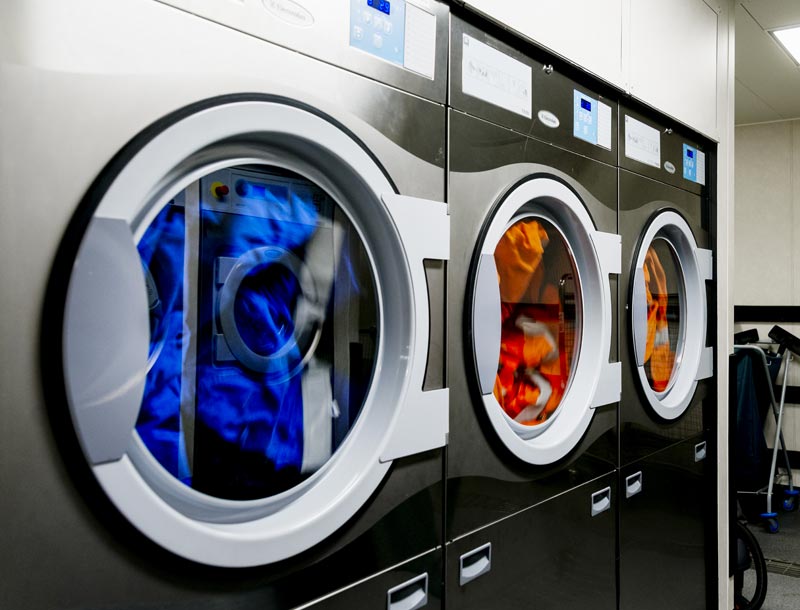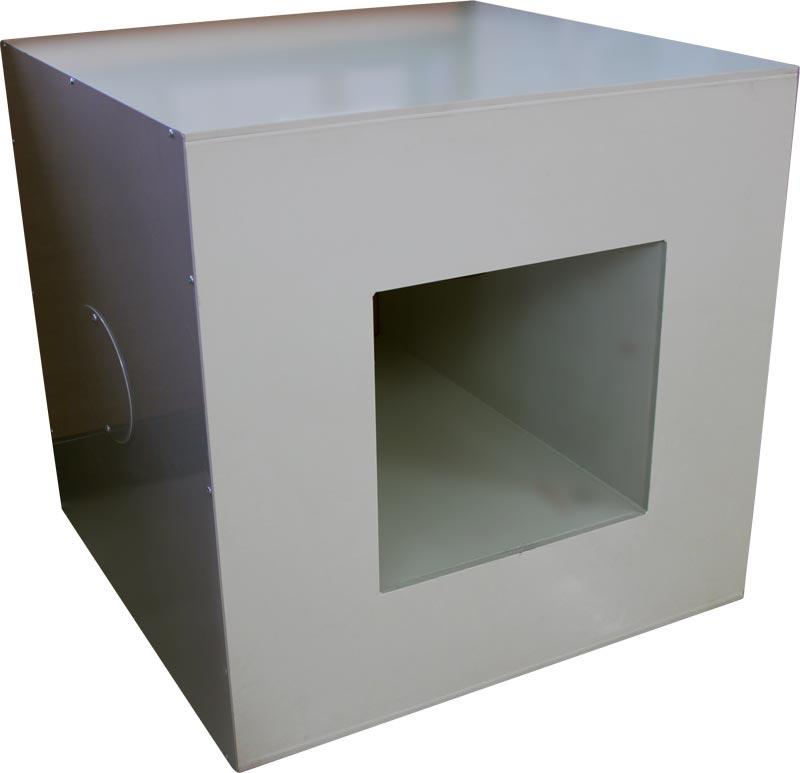 Our gates and tunnels for automatic in/out movements control of goods incorporate a high-performance long-range reader and antenna systems specially designed to identify garments in transit up to several hundred objects simultaneously and also in presence of wet objects.
RFID, an advanced technology that allows to:
Control the product along the processing and storage cycle, in all the various stages of entry of materials returning from processing, storage and output of the finished product to customers
Significantly reduce warehouse transit times, freeing operators from the identification function with optical recognition
Increase the efficiency of operations, reducing human error in the phases of material verification and check packing list and thus contributing to increase the quality of business processes
Passive tags for industrial laundries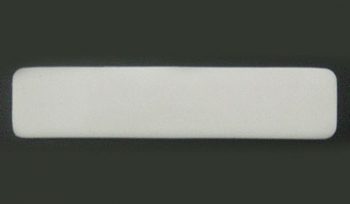 A flexible and frequency independent laundry Tag which works effectively in laundry application.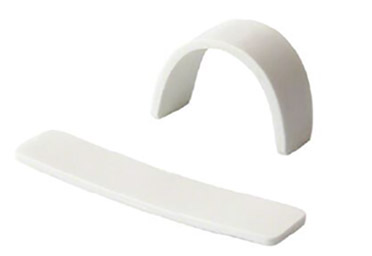 On-metal tags are high temperature resistant and with an high rate of protection. HF and UHF technolgy are available.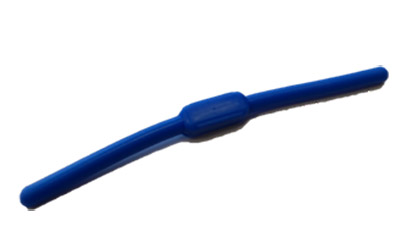 This tag is designed based on spring and silicone base material, small size, great reading rate and perfect reading distance reaching 6 meters.