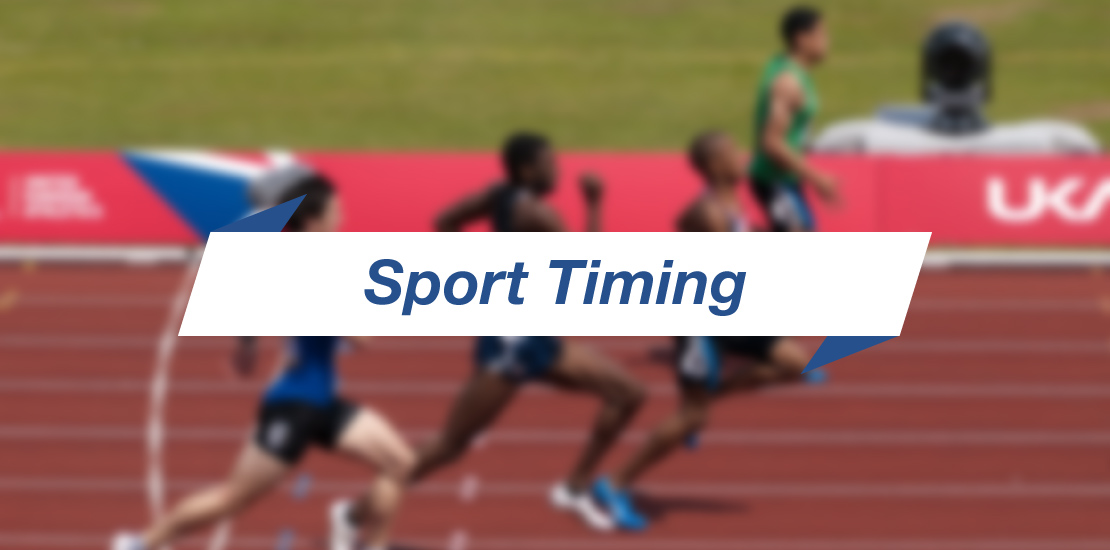 Sport Timing – LapTrack: passive tags RFID system for sports
LapTrack: passive tags RFID system for sports
Laptrack is IDnova's important help in the measurement of competitions' intermediate times. It'a based on UHF RFID technology and it's useful also to track the arrival order of athletes and the time of their performance; it applies on road, on track, on country races.
Laptrack is a great tool for trainings, it can record all the performances in trainings to gather reports on the activity of an athlete.
Features
Simple installation of Sport Timing system, easily removable at the end of the competition.
Light RFID tag, ideal for many different sports, and customizable on request.
Cheap and disposable RFID tag.
The full kit is easily transportable, light and compact.
The width of reading points is modular and adapts at the needs of each competition.
High reliability in the measurements thanks to a high sensitivity reader and to High Gain UPA25 antennas.
Components
Applications
Sport Timing is ideal:
As an auxiliary system to the time measurement in the majority of sport competitions.
In a track, to have a partial ranking at every lap with race times and lap times.
During training sessions.
In tracks with multiple races, it's an auxiliary system to the time measurement, keeping the registry unchanged.
To create a registry in the race and customized competitions.