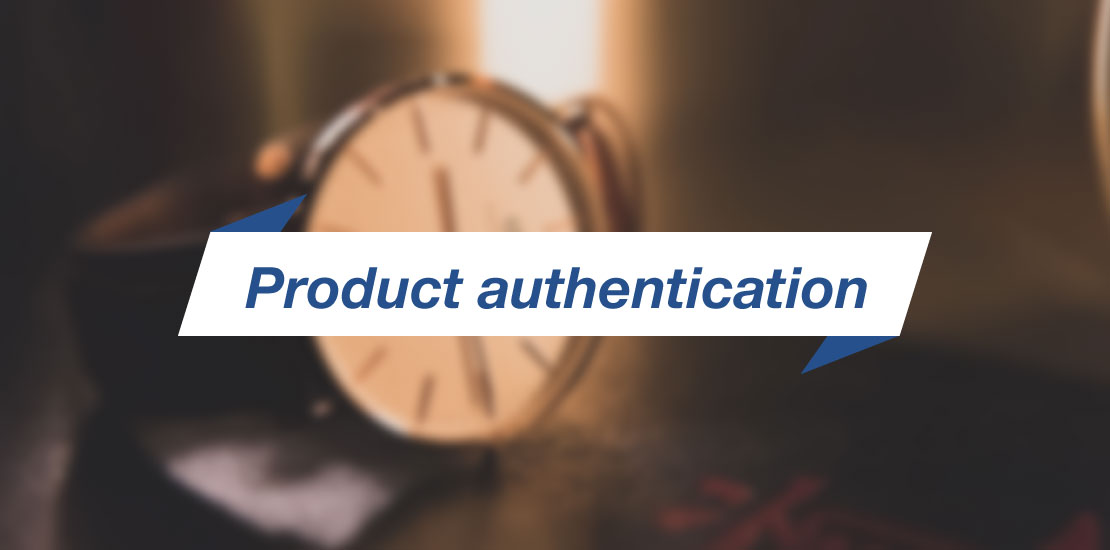 Product authentication
Titan & Cyclops, the new great force of mini UHF RFID
IDnova launches the new TITAN, an EPC global UHF passive tag which is extremely miniaturized and applicable directly on metal surfaces. Its use is mainly on product authentication and anti-counterfeiting.
Thanks to its reduced dimensions it can be easily included in any kind of object: Cyclops would be the tool that lets you identify the tag and check its authenticity. Cyclops is a "all-in-one" handheld UHF RFID writer/reader, it's compact, light and simple to use through a single button; it includes an integrated antenna which is optimized for reading the Titan RFID Tag.
Titan: ultra mini UHF RFID Tag
Supports a wide range of frequencies (860-960 MHz).
Compliant EPC Global C1G2 e ISO 18000-6C.
Univocal code security.
512 bit user memory available.
Resistant and small packaging (3.2 x 1.6 x 0.55 mm).
Integrated antenna for < 1 cm readings
Sable to dielectric materials positioned near the antenna, so its the best solution for the application on metal.
It resists to plastic moulding processes (150 °C for 2 hours).
Cyclops - Mini UHF RFID writer/reader
Operative frequency: 862-955 MHz standard ETSI EN 302.208.
On air interface protocol: ISO 18000-6C/6B; EPC C1 G2; EPC C1 G1.
Integrated antenna.
Reading range: < 1cm thanks to the small size of the tag.
Power: Li-Ion (4.2 V) USB rechargeable battery.
Communication: Standard USB, Optional Bluetooth.
User interface: LED to notice the correct reading and the charge level of the battery.
Dimensions and weight: 40x18x115 mm (LxPxH); 72 g.
Housing: ABS.
Operative temperature: from 0°C to + 55 °C.
Storage temperature: from -20°C to +70°C.
Equipped with RTC and memory for readings log (not available in demo version).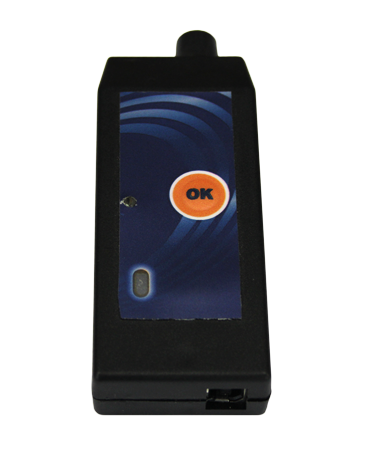 Autenticazione prodotto - Applicazioni per:
Product authentication - applications:
Brand protection and anti-counterfeiting.
Product identification with tag applied directly on metal.