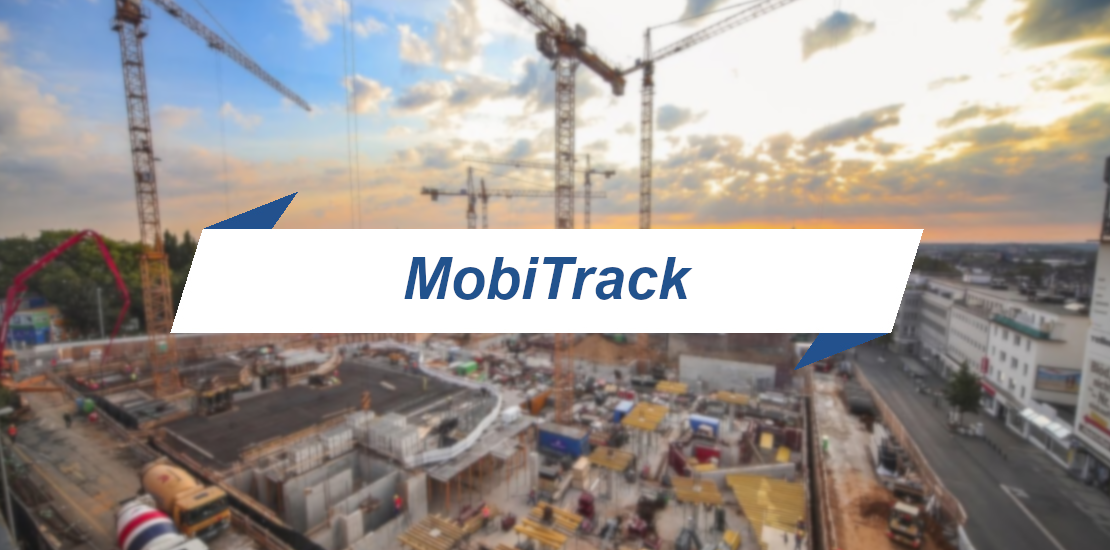 MobiTrack
Access control system for people and vehicles
MobiTrack is the innovative system based on RFID technology for tracking people and vehicles operating in areas with controlled access.
It automatically detects and identifies all the people and vehicles passing through the access gates, thus making it possible to know at any time which people and vehicles are within the managed area.
Ideal for construction sites, road construction sites, warehouses, industrial plants in general, power plants, etc.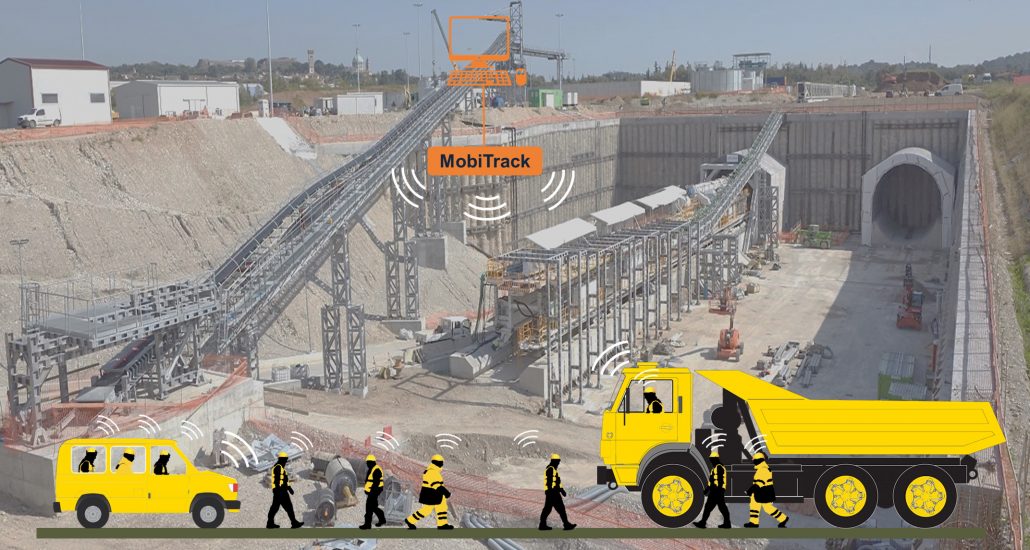 Tracking & Safety
MobiTrack allows:
Registration of the passage of people and vehicles with detection of the direction of transit
Detection of passengers on board vehicles
Management of multiple simultaneous transits
Easy access procedures: no action required by staff
Integration with third party systems
Advanced Detection Algorithm: efficient and reliable reading of all RFID TAGs crossing the gate
Autosetting capability: continuous self-optimization of the system for maximum performance
Fault Tolerance Management System: for a 24-hour service
MobiTrack Console
Features & Functionality
The MobiTrack console allows monitoring transit detections made by the system. For each detected transit, date and time, user and vehicle identification, direction (in / out) and battery charge status of the transponder will be reported in real time.
At any time it is possible to review the transit history, applying any filters on the data.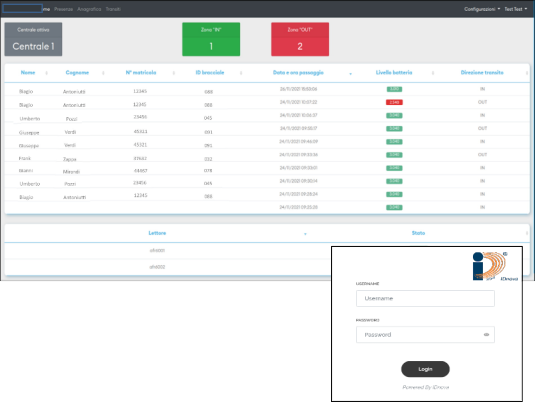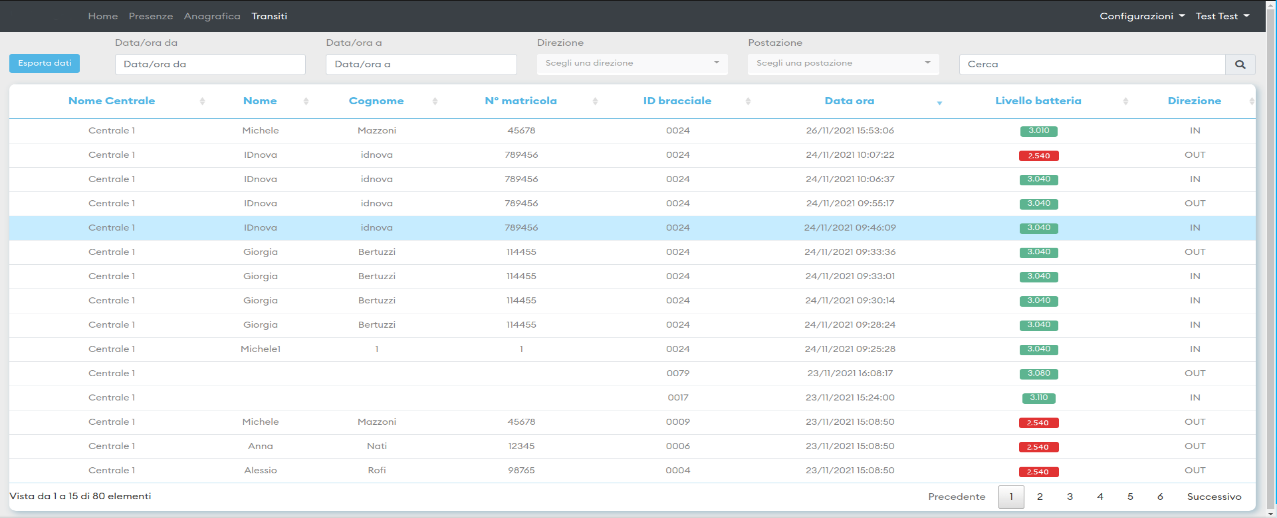 Attendance update in real time
Battery status monitoring of transponders
Transit history with filter options
Data export in CSV format
User profile management
plug & play solution
compact and simple to install
minimal infrastructure impact
people and vehicle monitoring
real-time detection
easy access procedures
safety aid tool
integrable with third party systems
Building sites
Mobile construction sites
Refineries
Industrial sites
Deposits
Power plants
Hydroelectric power plants
Max managed width 6 mt
Max crossing speed 25 Kmh
IP65 protection for outdoor installations
Ethernet or WiFi connectivity
Programmable RF sensitivity
12/24 VDC power supply
Operating temperature from -20°C to +70°C
Technical features
Transponder
Waterproof protection
Replaceable CR2032 battery
Autonomy 6/8 months
Automatic "sleep-movement" function
Operating temperature -20°C to +55°C