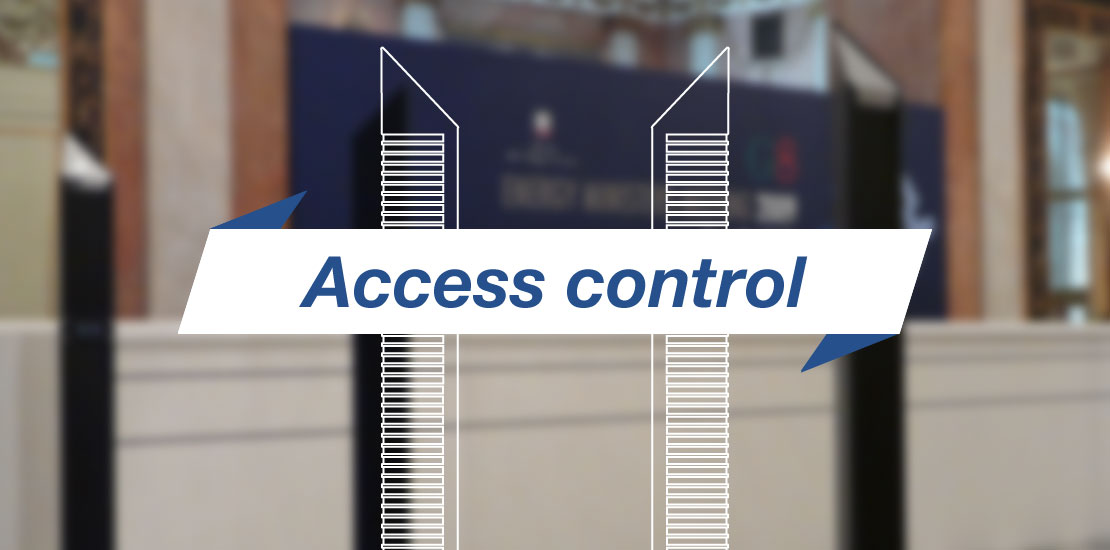 Access control
IDnova Slim Gate
IDnova, 20-year leading company in the RFID items/people localization area, launches a new RFID system for the access control without using hands.
It's developed for any kind of identification, detection, tracking needs and it's applicable to guests in permanent or temporary events (shows, fairs, conferences…).
How it works
The access control system is able to automatically detect the transition of people in the passage, recording their entrance and exit.
You will know the number and the identity of participants in an event, you will track the routes and presences within the interested area, you will manage the data of the guests (creation and database management, reporting), locally or on a server, in real time or offline, through a dedicated software.
The identification badge, a normal card for events and conferences, is equipped with a chip that allows the unique recognition of the guest; it's configured before the event or at the time of the entrance.
From this point on, for the whole event duration no further front desk activity is required: the guests' movements will be extremely quick and easy. The RFID passages will report any illegal entrance to the staff.
Main features:
varchi RFID UHF
Function mode:
stand alone

 throuhg embedded software;

real-time connection

 to a database on the central server.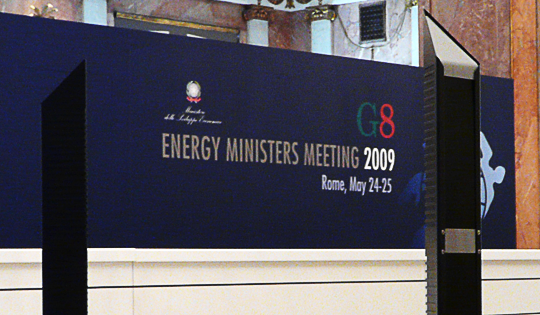 RFID Access control Slim Gate at the 2009 G8 in Rome.
IDnova launches, also on rental, at a low price, the complete hands-free access control package, formed by:
Slim Gate passages for the UHF RFID access control technology

, kit with optical/acoustic signals, I/O photocell kit and stand alone middleware.

Bench readers

 for participants registration.
RFID readers/writers

 handheld PCs and datacollector

 for operators' check ups.

Server

 with MySql database, created on the client's data list.

Termographic traditional or RFID printers

 to program and print labels and badges, with additional barcode technology.

Complete software

 for the system communication and the management of accesses and presences.
Labels, badges, 

customized

 cards.