RFID TICKET
RFID Card with crack-lines for entrance check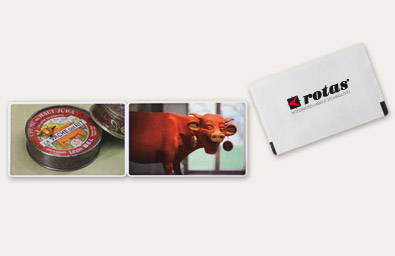 No adhesive card for entrance check provided as continuous strip made of either cardboard or flexible plastic.
Once Ticked is printed the card splits up through the crack-lines. It can be used to identify the person and to make qualifification and recording passages easier even contactless.
Ticket can be matched with opening and closing gates devices and entries can be customised and tied to the kind of user, timetable, intervals and different areas.
The customer can print variable data and programm RFID.

Available for indoor and outdoor use.

UHF, HF or NFC technology are available.

The label front can be of different colours and have either a shiny or opaque finishing.
Entrance check

Museums

Conventions and expo

Events (music, sport, ecc)

Tourism (camping, resorts, ecc)

Gates and car parks