Jewel Tag
RFID labels for jewelery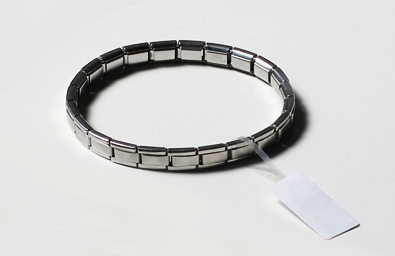 RFID labels for jewels or small items.
Label does not leave any adhesive sign on the item and it has been thought to make storage operations easier and to prevent thefts.
It is posible a remote and automatic reading of the signal coming from many labels. They do not have to be put on a line to be read. Rat tail can be either of paper or transparent.
Make inventory and sale easier and quickier.

The part of label, which is affixed on the item, do not leave any adhesive sign on the product, which need to be identified.

Automatic and immediate remote reading of more items without allign every single product.

User adjustable printing at the request of the customer.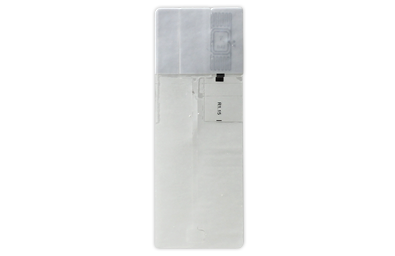 jewelry store.
Glasses shop.
Inventory.