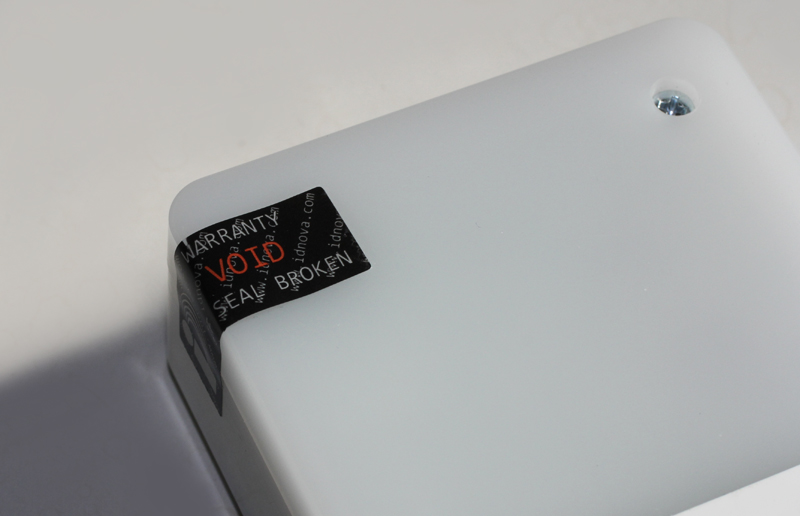 Once it has been taken off it can not be reused.
When it is tampered the label releases on application layer a writing or a repeated motif which highlights the tampering.
VOID label has been thought as a seal of warranty of items on which is applied. It is compatible with RFID technology.
Efficient shelter tool against tampering, counterfeiting and fraud.
Label releases a clear and visible proof once removed.
The label front can be of different colours and have either a shiny or opaque finishing.
Both texts and graphics can be customised for an high security level.
The material is heat, chemical aggressions and atmospheric agents resisting.
Safety
Electronics
IT
Electrical appliances
Telephony
Documents
Clothing
Pharmacology
Valuable items
Shippings