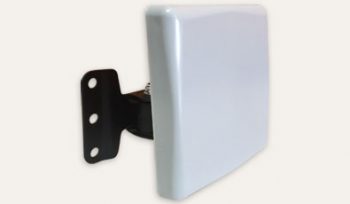 High gain directional antenna, circular polarization. Thanks to the IP65 protection rating, it is ideal for outdoor use and can be mounted on walls or on poles. The N connector, suitable for industrial applications, guarantees a robust and resistant connection. Outer cover made of ABS resistant to UV rays and steel.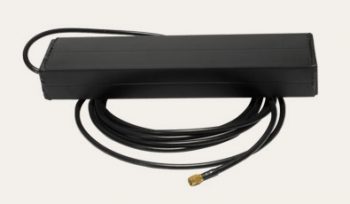 Antenna designed for on-board installations on lorry collection trucks. The particular internal design of the antenna exploits the metal mass plane offered by the truck as a reflector for greater directionality in the irradiation of power.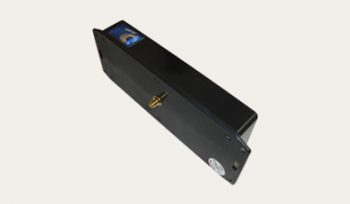 UHF dipole RFID antenna equipped with SMA connector. The really small size and the good performance make the antenna find application for the identification of documents, return of goods, management of inventories and warehouses and in many other custom solutions where antennas require reduced dimensions and good performance, or even for "on-metal" use.