Mid-long range UHF RFID Reader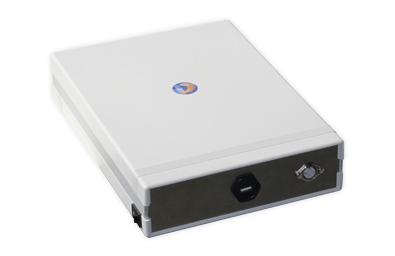 Portable UHF Reader with integrated and directional antenna. Once it has been turned on it begins reading tags all around and it records the EPC on file texts.
It can be connected with a smartphone or a tablet through WiFi and can check and control in real time read tags by means of an app developed by Idnova. Files can be downloaded either with the app or through USB port.
The reader has 2 LED that show if the gear properly works. It can be easily carried in a normal bag or backpack. It is very unseen as it does not emit any sounds.
Anticounterfeiting check.
Goods and parallel markets check.
Frequency Range

865 – 868 MHz

RF power

From 10 to 31.5 dBm

Input/Output

USB

Connection interface

Wi-fi
USB

Connectors

Integrated antenna (UPA -25 A4 version)

Material

ABS
Steel

Size

280 x 200 x 55 mm

Weight

2 Kg

Operating temperature

From -20°C to +60°C

Supply

12v